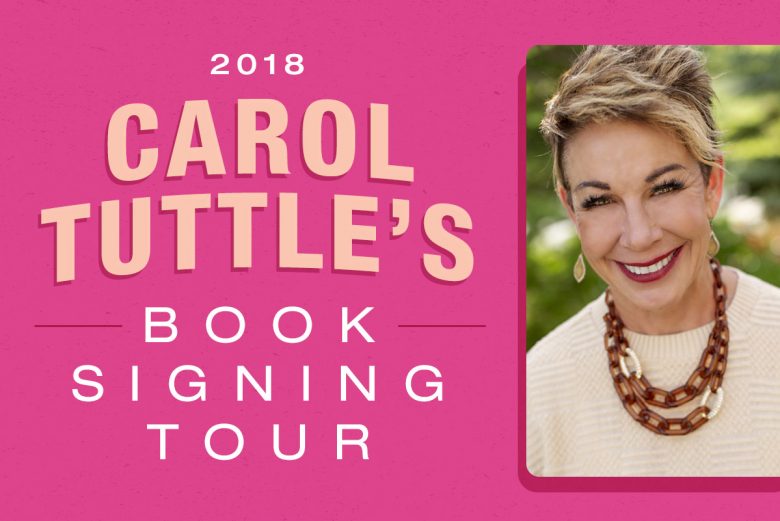 I'm so excited to visit you!
I'll be at the following locations to share an inspiring message from my newest book, Mastering Affluence.
I'll be available to sign your book and talk to you in person. Info on how to join me below.
Tour Dates:
October 16, 2018
Tempe, AZ
Changing Hands Bookstore
7-9pm
October 23, 2018
Salt Lake City, UT
Sugarhouse Barnes and Noble
7-9pm
October 25, 2018
Orem, UT
Barnes and Noble
6-8pm
November 7, 2018
Los Angeles, CA
The Last Bookstore
7:30-9:00pm
For this Los Angeles event, a registration ticket is required. You can purchase your ticket here!
December 11, 2018
Littleton, CO
Tattered Cover Bookstore
7-9pm
January 7, 2019
Seattle, WA
Third Place Books – Seward Park
5041 Wilson Ave S
Seattle, Washington 98118
7-9pm
I'll start by presenting a message from one of the 6 Lessons in my book, to help you create a truly affluent life.
Afterward, I'll be present for a book signing, pictures, and conversation.
Mark your calendar and join me. You'll come away from the evening feeling lighter and more inspired to live the affluent life that's meant for you!