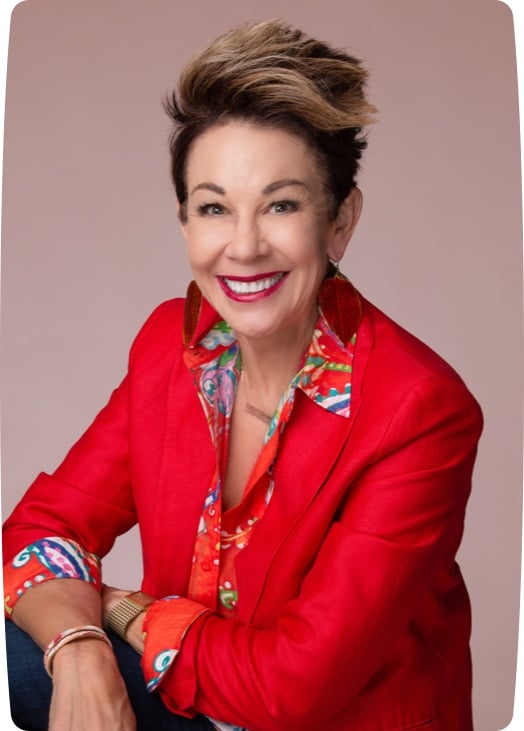 I'm Carol Tuttle—
teacher, speaker, gifted healer, and best-selling author of 7 books.
Back in 1991, I was a young mother of four children under six, and my life was secretly falling apart. I was looking for help to just get through the day. I discovered the study of chakra energy and it changed everything.
In the years since, I dedicated my life to healing. Over the past three decades, I not only healed my own life, but I have facilitated deep energetic healing work for millions of clients, both in person and online. I taught Chakra7, the most popular chakra healing course ever offered for sale on the internet, reaching well over 3 million people online.
If I could pass along a message about my own journey of awakening, it would be this: There is more waiting for you. You just have to step into it.
In my newest book, I'm sharing the chakra lessons that brought me a bright, fulfilling life—and they can do the same for you.