Imagine your

healing journey
made smoother.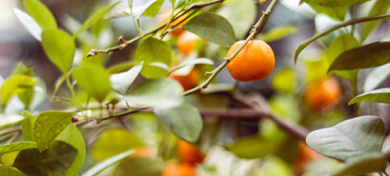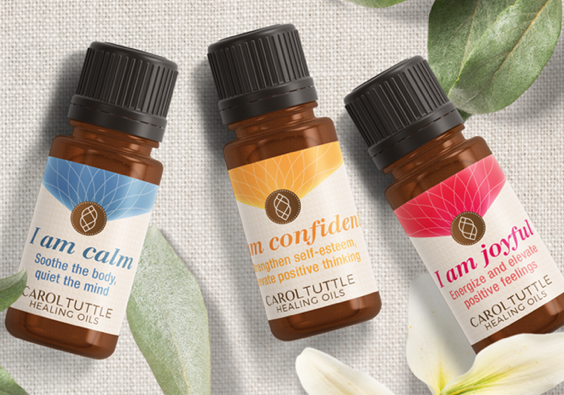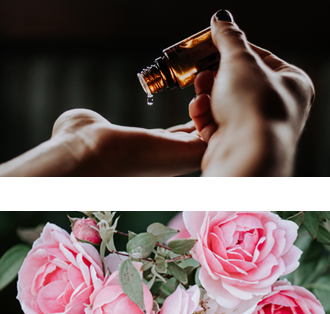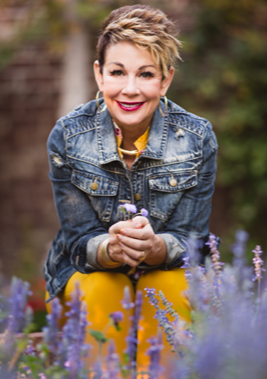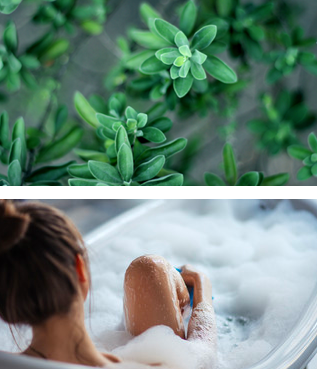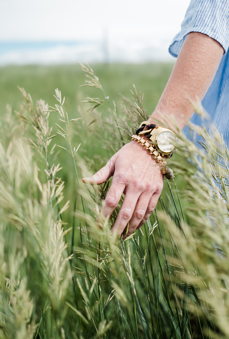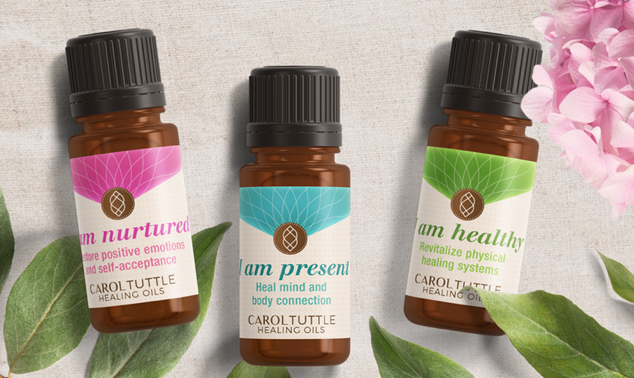 Experience
deep healing,
more comfortably
Pair healing plans with
custom oil blends
Personal healing is a powerful experience.
But it can also feel intense at times.
You're moving through sensitive emotional territory. And waves of unexpected emotion can feel overwhelming.

By using essential oils alongside energy healing techniques, you'll be able to heal deeply in a more supported, comfortable way.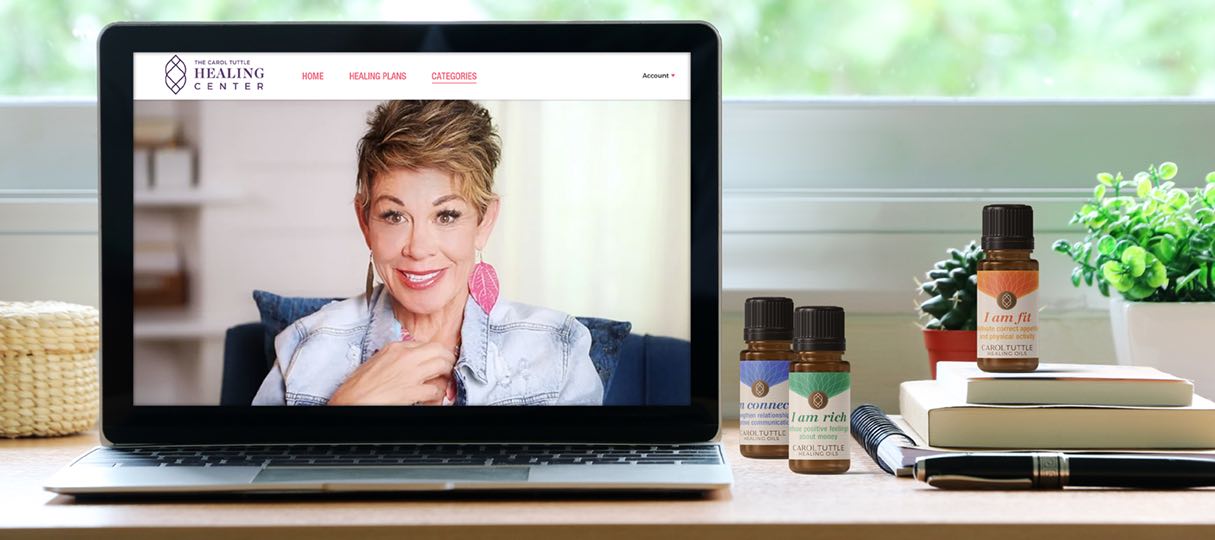 How essential oils helped me
make powerful progress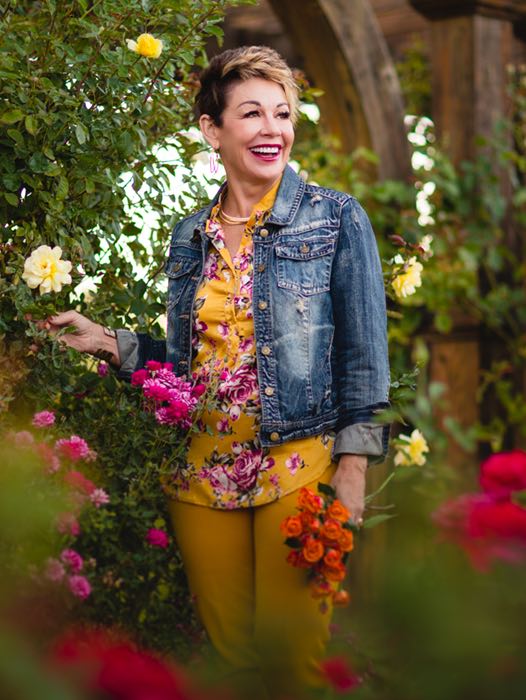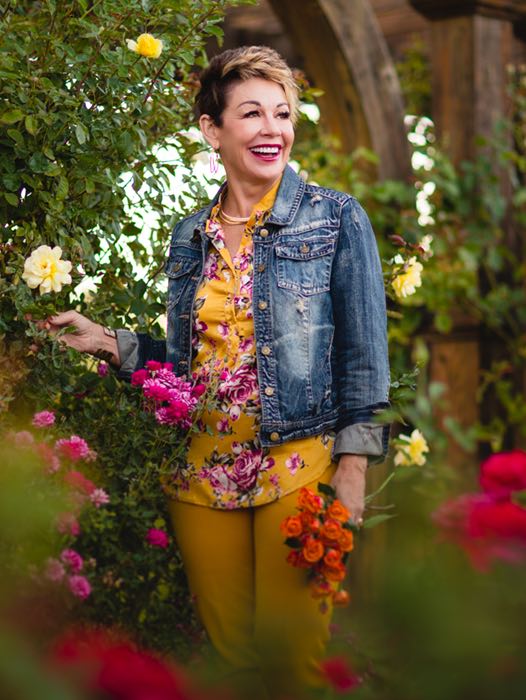 I'm Carol Tuttle,
teacher, author, gifted healer—and I know what it's like to go through a deep, personal healing process.

I was first introduced to essential oils in 1994 and learned how to use them in tandem with healing techniques.

Whenever my own healing journey felt intense, essential oils were my support and comfort. As I processed difficult emotions, oils helped open the energy for more healing. For over two decades now, I've personally used oils to support my well-being.

Essential oils were also part of my energy healing certification. My training showed me how oils can ease and support the healing process. I'm excited to share that with you.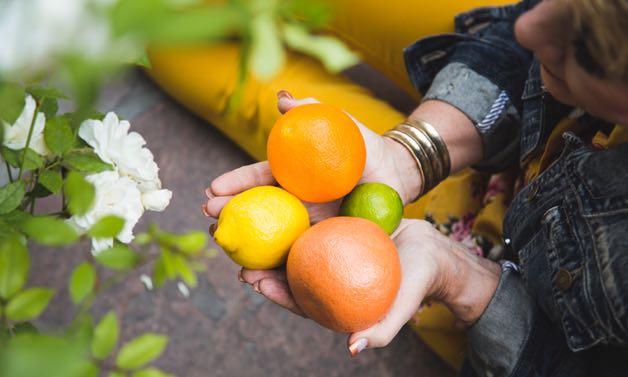 Custom oil blends that support your
specific healing goals
What do you want to heal?
Anxiety? Depression? Your relationships?
In The Carol Tuttle Healing Center, I created Healing Plans for you. In 2-4 weeks, I guide you through daily and weekly practices to help you heal deep wounds and old patterns.

These plans are powerful. They can also bring up emotional discomfort. If you want to truly heal, this discomfort needs to be felt, expressed, and released. But you can also use resources to support that process and make it smoother.

Every essential oil has properties that
support specific healing outcomes.
For example, my favorite oil is YlangYlang, which promotes a state of happiness and serenity. Another go-to oil is Lavender—for skin care, relaxation, and emotional support.

Knowing that each oil is unique, I formulated these essential oil blends to use with each of the Healing Plans found in The Carol Tuttle Healing Center. I personally created the plans, so I know what would support your healing process in each one.

I worked closely with a gifted Master Herbalist and Certified Aromatherapist. She knows the healing qualities of each oil, so she could craft the blends with my guidance.
Carol Tuttle Healing Oils are the
only oil blends customized exactly to
pair with your healing plan.
Healing Plan for

Weight Loss

Physical

Healing Plan for

Depression

Mental

Healing Plan for

Childhood

Wounding

Emotional
See all pairings below
100% pure premium grade organic or wildcrafted

Cruelty-free, not tested on animals

Specific varieties selected for highest therapeutic value

Globally sourced and produced in the U.S. in accordance with the standards of The National Association of Holistic Aromatherapy
So many ways to experience
healing with these oils
Soak it in

A warm bath. A quiet moment. Relax and immerse yourself in the healing properties of your chosen oil.

Take a deep breath

Smell is a powerful sense that activates healing. Let your lungs expand and breathe in the benefits.

Keep in touch

Apply oils to your feet or neck and carry healing support with you wherever you go.

Feel it in the air

Savor aromatherapy. Add oils to a diffuser and move through your day with added well-being.

Relax into healing

Include oils during a massage and experience deep restoration from head to toe.
Feel emotions more smoothly—
and let them go easier.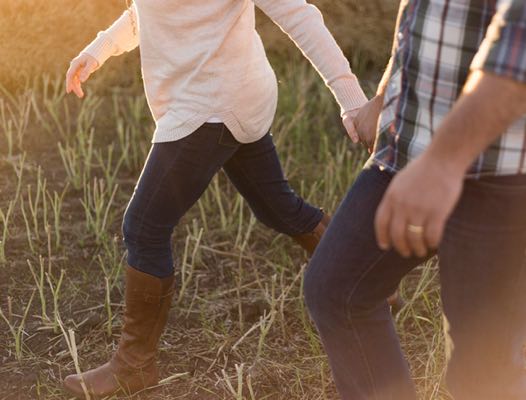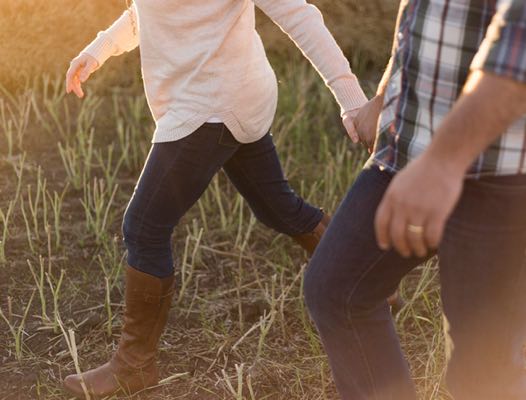 Physical Support:
While you're doing deep inner work, essential oils support your physical body. Applying a few drops or inhaling a scent can help you shift more smoothly and experience healing effects even longer.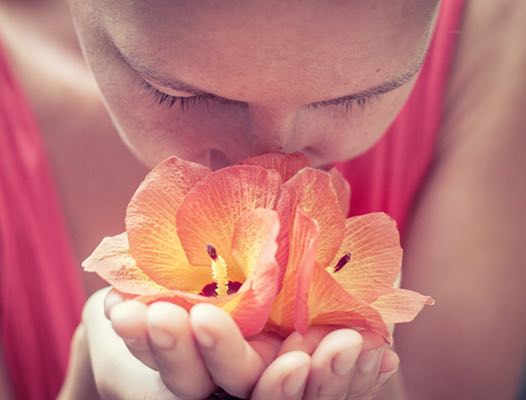 Sensory Memory:
Smell affects your hippocampus (connected to memory) and amygdala (connected to emotions). When you pair your healing practice with oils, just the smell alone can reset your brain's automatic responses.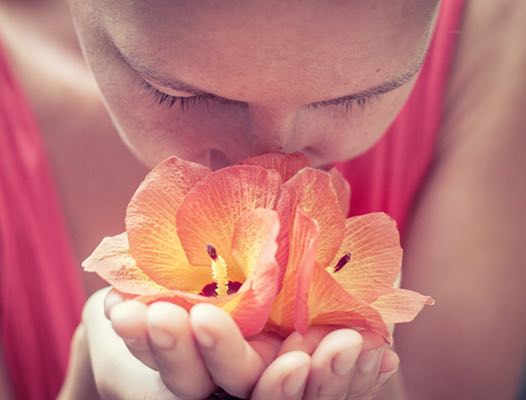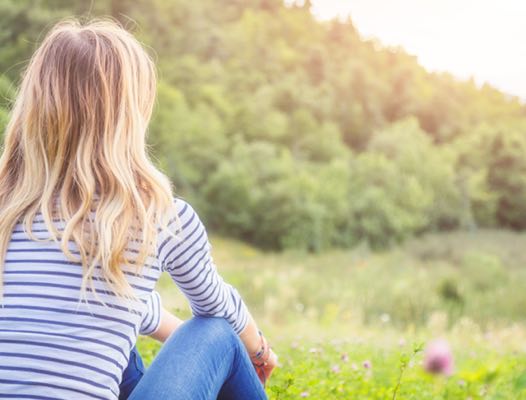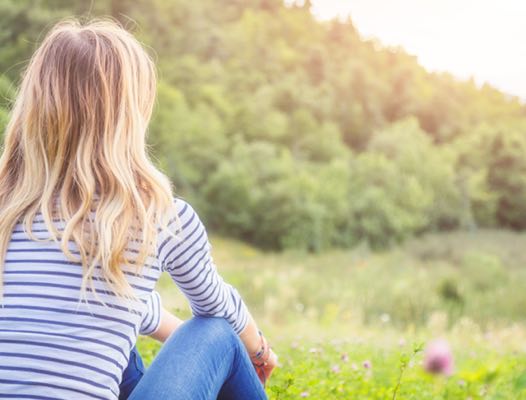 Holistic Healing:
All four levels of self—spiritual, mental, emotional and physical—are connected holistically. Many healing modalities focus on one level at a time. Using oils along with your healing practice supports healing of all four levels at once.
Is it worth it to use oils?
It depends on how smoothly and quickly you want to heal. How often do emotional or physical issues block you from living the life you want? How much longer do you want to stay stuck?

Deep issues can be painful, but healing them doesn't have to be.
What do you want to heal today?
Connect mind, body, and spirit by using a Carol
Tuttle Oil with its partner Healing Plan.
Made with care and the finest ingredients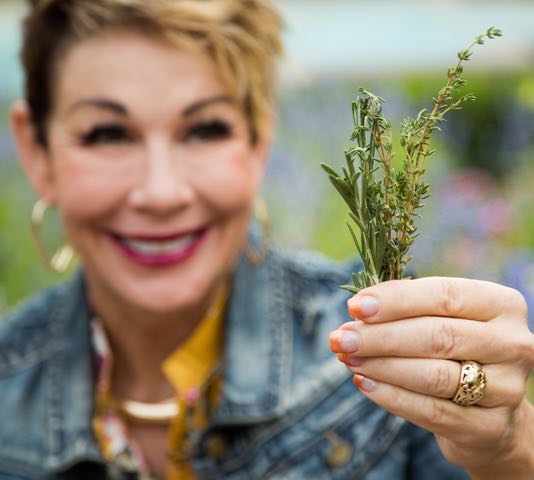 100% pure premium grade organic or wildcrafted

Cruelty-free, not tested on animals

Specific varieties selected for highest therapeutic value

Globally sourced and produced in the U.S. in accordance with the standards of The National Association of Holistic Aromatherapy