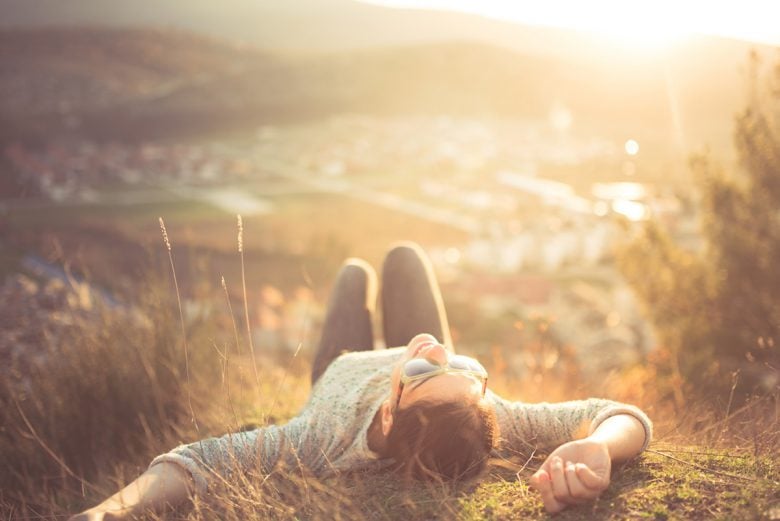 I am so committed to helping you benefit from the energy of 2019 that I am offering ongoing support in the Healing Center in the form of guided healing plans all year.
We are starting the year with the Weight Loss Cure in January. Then we will move on to the Healing Plan for Relationships in February with more guided healing support to come through 2019.
See our schedule through March.
January 7 – February 1
Weight Loss Cure
February 11 – March 1
Healing Plan for Relationship Challenges
March 11 – 29
Healing Plan for Life Purpose
May 6 – 31
The 30-Day Money Cure
July 15 – 29
Healing Plan for Stress, Fear, & Anxiety
September 16 – October 4
Healing Plan for Disease & Illness