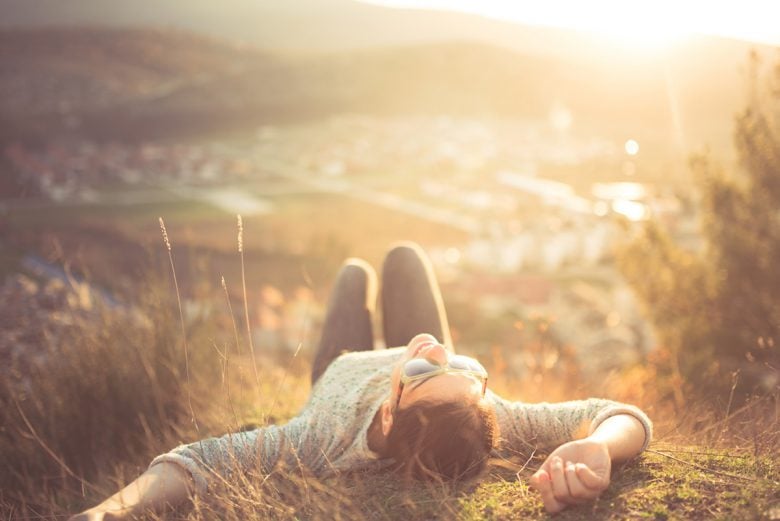 I am so committed to helping you benefit from the energy of this year that I am offering ongoing support in the Healing Center in the form of guided healing plans all year long.
See our schedule for 2023:
January 9 – Feb 14
The Manifestation School
March 20 – April 3
Relationship Reset
May 22 – June 19
30-Day Money Cure
July 17 – August 7
Healing Plan for Lack of Self-Confidence
October 23 – November 20
Healing Plan for the Chakras

You can make this your most healing year yet. I'm here to guide you.