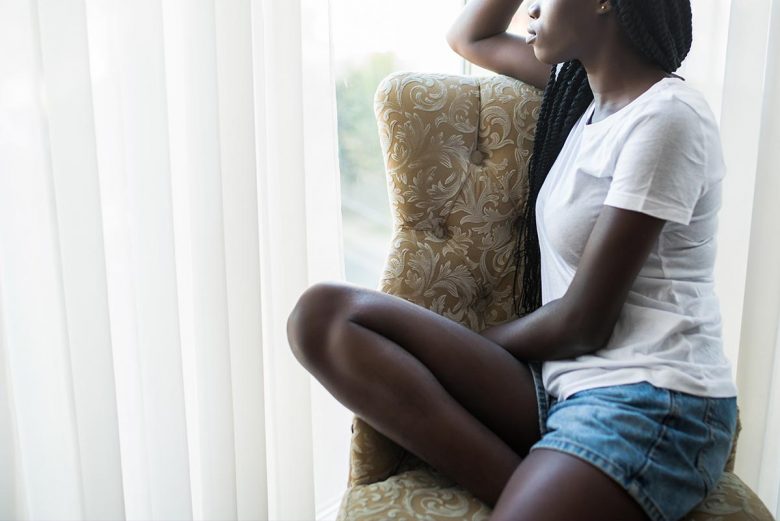 "I want to keep healing, but I'm so overwhelmed! I don't know what to do next."
Whether you're brand new to energy healing or you've been at it for a while, you've hit that point where you're starting to feel tired.
You've been called to this healing work for a reason, so should you just keep pushing through and not give up? Or is the difficulty a sign you should stop?
My answer is: neither! Do this instead.
What to Do When Burnout Hits Your Healing Journey
Each month, I have a Live Coaching Call for all the members of The Carol Tuttle Healing Center. And we just had our August call a few days ago!
I answered questions from several members of the Healing Center on a myriad of topics including food sensitivities, honoring the inner child that's still acting out in your adult years, and getting through medical school or other challenging life situations.
One question, in particular, was one I want to highlight. It came from Melanie, a busy mom who has done so much work in the Healing Center. Now that her daughter is off to college, she has more time to dedicate to healing, but she doesn't know where to start. She asked:
"What healing work should I be working on next? I just want to create a life I love."
I see this kind of dedication every single day among the members of the Healing Center, and it's so inspiring. But you've been so conditioned to place your sense of value in being productive and working all the time. Now you've carried that over into your healing experience too.
You have an energy playing out that says, "I must be the responsible adult. I must be doing something all the time."
But it's burning you out! I'm here to tell you that you do not have to live like this. And you don't have to heal like this!
A Better Way to Heal
You feel like you have to constantly be doing something productive in order for this healing work to be working, but here's the truth: once you start on your journey of healing, you're officially in "healing mode" and the wheels do not stop! You've set the energy into motion.
That means you get to relax a little bit when you're starting to burn out.
During these periods of time, I invite you to have some fun with the creation side of things.
Use the Creation Journal every single day. This takes 5 minutes!
Pick 3 days a week where you'll login to the Healing Center just for enjoyment
Scroll a category that feels correct, and pick a session or audio track you feel drawn to
This way, you aren't enrolled in a process that feels too scheduled, structured, and heavy. You get to make it lighter and more enjoyable.
Why You Need to Lighten Things Up
You've come so far. I'm here to keep reminding you about how much progress you've made. But when there's always more to do, it's hard to see how far you've come.
Give yourself a break and create a lighter experience for a couple of months.
You may be thinking, "But I have no idea how to have fun and create."
That's okay—you get to create what that will look like for you!
Write in your Creation Journal every day, "I'm so excited! I had an amazing, fun day" even before you know what it will look like. Just put it out there, and see what shows up.
Using this journal will also show you where you still have blocks and limitations. This tool can be a way to give you clear guidance and direction when you're ready to move into the next phase.
You Get to Heal in the Way That Works for You.
This was just one of the powerful insights we covered on the live coaching call. Want to see even more? Watch the replay here.
You get access to this Coaching Call (and all the other calls we've done in the past) when you're a member of the Healing Center. If you haven't joined us yet, you can start your 14-day free trial right now.
Join the Carol Tuttle Energy Healing Center
How did this call help you? Post about your insights and "aha" moments in the members-only Healing Center Facebook group.
Psst. This coaching call had giveaways exclusively for our live Zoom attendees that are now closed. As you watch the replay, if you feel a tug toward any of the resources mentioned, treat yourself to them! You're being called to them for a reason.
Bless you,