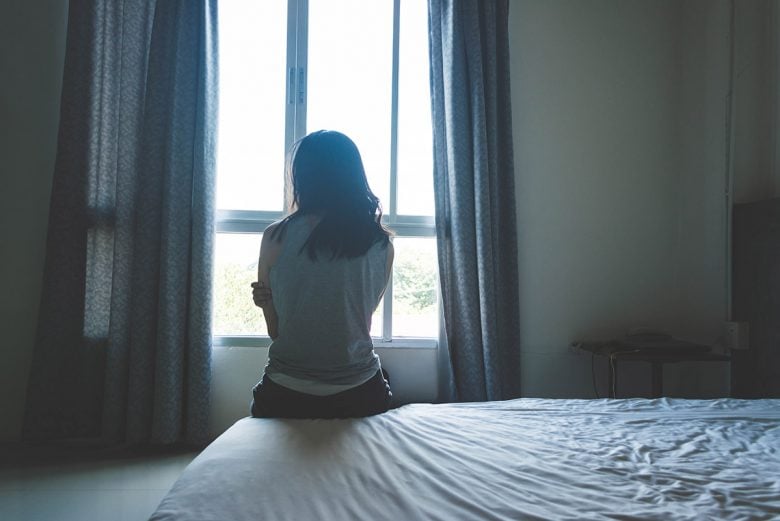 What you wanted were results. But now you're just frustrated.
You started on this healing journey because you were hoping to see change. And maybe you did for a little while!
You thought you were doing everything right, but nothing seems to be working anymore!
If you feel this way, know this: you're not alone, and there's nothing wrong with you.
Why this frustration is happening
Here are the 3 reasons why this is happening, along with 3 easy solutions to get you back on track!
You are not getting to the core issue.
Some of our deeper patterns are hidden from us—for a reason. Before we entered a healing phase of life, we needed to have them hidden so we could function.
Now that you're healing, ask to be shown and become aware of all hidden patterns in a graceful and timely way.
Solution
Set the intention that your "survival blinders" will be taken off and you will be shown the deeper patterns you are ready to heal.
You're doing too much healing too fast.
In The Carol Tuttle Energy Healing Center, I attract a lot of eager members who are anxious to get the healing done! They often ask the question, "Can I do 2 or even 3 Healing Plans at one time?"
The answer is, no.
You can only process, clear, and integrate so much emotional energy at one time. If you overload your system, your body and emotions will shut down.
You also need time to learn new life skills, new thought patterns, new ways of responding in life, new behavior tendencies, and that takes time also.
Solution
Slow down. Give yourself the time it takes to create lasting and permanent healing.
Your focus needs to shift from healing to creation.
You're only focused on healing and not on what you want to create as a result of healing.
I highly recommend the members of The Carol Tuttle Healing Center read my companion book, Mastering Affluence while they are doing their healing work. I wrote Mastering Affluence to teach people how to create affluence, ease, and joy in all areas of their life.
Creating affluence, ease, and joy is not a given by-product of healing your wounds and dysfunctional patterns. You have to make a conscious choice to do that and learn the skills of how to create your life.
Solution
Balance your healing work with consciously creating your life. When you do this, you will see and experience more success.
Do you know someone who has become frustrated with their healing journey? Share this article with them.
I trust that when you take your time and pace yourself, you will get to the core issue that's keeping you stuck. I believe in you!
Bless you,