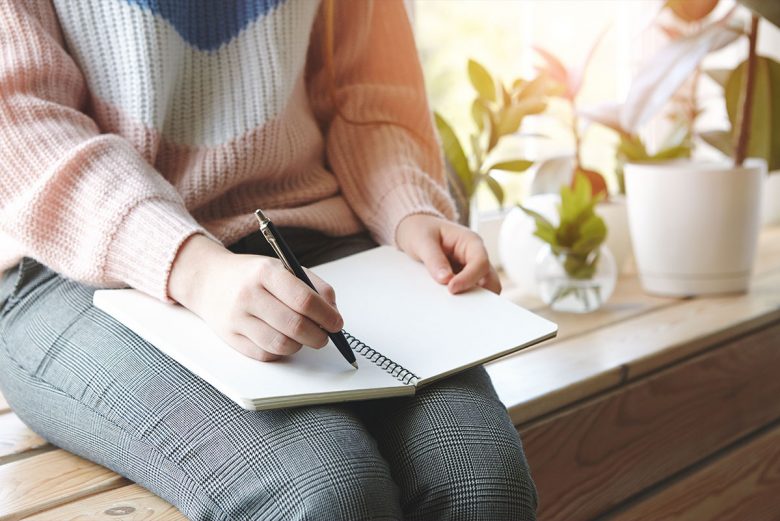 Do you feel like your healing happens quickly, or do you often feel called to take it slower?
In The Carol Tuttle Energy Healing Center, I created 11 Healing Plans to support you through major areas of your life. These 2-4 week plans are laid out to guide you through which sessions to watch (and when) so you can get the most powerful results. They have both daily and weekly sessions to follow.
Sometimes Healing Center members are intimidated to begin a healing plan. Or, once they do begin, they feel like they're falling behind, so they drop out after getting started.
What I'd like to tell you is that it's okay to take more time than is indicated in a healing plan. In fact, for depending on your Energy Type, it might be better to go at your own pace! Slower healing is better than not doing the work at all.
What does a Healing Plan entail for you?
Let's quickly go over some of the FAQs about Healing Plans:
1. What healing plans are available?
Healing Plan for the Chakras
Healing Plan for Relationship Challenges
Healing Plan for Weight Loss
Healing Plan for Stress, Fear, and Anxiety
Healing Plan for Disease and Illness
Healing Plan for Childhood Wounding
Healing Plan for Abuse
Healing Plan for Depression
Healing Plan for Lack of Self-Confidence
Healing Plan for Anxiety & Negativity About Money
Healing Plan for Life Purpose
2. How do I know which one to begin?
When you read the list above, what stood out to you? What's coming up for you? What is calling you?
Each Healing Plan has a summary of what it will cover, so with a little investigation into each plan you'll know which one is right for you. You can read more about them here.
Many of my clients in the Healing Center feel drawn to a certain plan, and once they begin doing it, they're amazed at what is uncovered. I firmly believe your soul knows what is correct for you.
In addition to doing plans on your own, you can follow a Guided Healing Plan, which I lead several times a year.
3. What is a Guided Healing Plan?
At the beginning of the year, my team and I map out the Guided Healing Plan Schedule. I lead live coaching calls and help the Healing Center members move through the same plan at the same time. With hundreds of members working through the same plan together, you receive even more support and insights with stories and testimonials shared in our private Facebook group.
The next guided plan is the Healing Plan for Childhood Wounding starting on July 20 – August 17.
4. How much time do I need to commit?
Each plan is 2-4 weeks long, and you'll have daily and weekly resources. In a nutshell, you'll be spending about 20-30 minutes daily on your healing plan.
It's important to move at a pace that is comfortable for you—but don't avoid doing the work. You may find resistance as you uncover issues. Keep moving forward.
In order to see the best results, I suggest checking in every day or at least 2-3 times a week.
When you need to take it slow for your healing
My daughter Anne is a Type 2 woman in my Energy Profiling system. She has a soft, subtle energy that creates a sense of calm. She does best when she is allowed to take her time and move at her own pace.
She shares, "I like to take my time with the healing plans. At the beginning of 2019, I started with the Childhood Wounding Plan. I took about 4 months to work through the 4-week plan. Each week I would choose 2-3 days to do the work in the Healing Center, but every day I was having insights, ah-ha's, and healing was occurring.
"I later moved onto the 2-week Stress, Fear and Anxiety plan, which I completed in 2 months.
"As you can see, I usually take about 3-4 weeks to complete 1 week of work in the Healing Center. I used to judge this slower pace, but I've realized as I move through the work in at a rate that is comfortable to me, I allow the emotions to process and the healing to really take root."
What healing plan is calling to you right now?
Our next Guided Healing Plan doesn't start until July, which means you have time right now to choose your own.
Leave a comment and share which Healing Plan you'll start next!
If you're not a member yet of the Healing Center, you'll get a 14-day FREE trial so you can see for yourself what it's like.
Join the Carol Tuttle Energy Healing Center
Bless you,