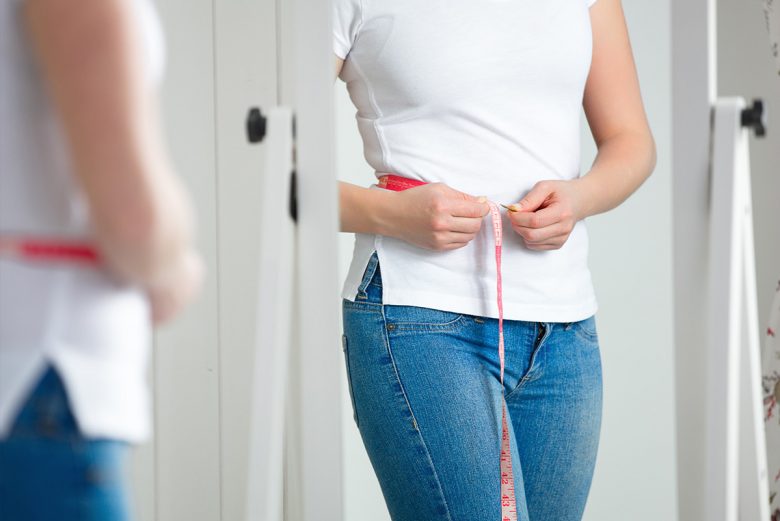 Losing weight is a common goal at this time of year. But it feels tougher than it sounds!
Other women seem to lose weight, but why can't you? It's because there's a deeper, underlying issue preventing you from releasing the extra weight. I created tools to help you uncover what they are. These 3 women have incredible stories to share how they did just that. Let them inspire you!
Clear the blocks, and release the weight.
In The Carol Tuttle Energy Healing Center, I've created hundreds of clearing sessions to help with specific issues people deal with every day. From there, I carefully assemble healing plans to help you target a bigger issue.
In the Healing Plan for Weight Loss, you're guided through a 4-week process that will go deep to heal your issues with weight, body image, and food challenges.
Our Healing Center members share their success stories, thrilled and unable to believe that losing weight was easier than ever before.
For example, Jessaca hit a weight loss goal that motivated her to continue her personal healing: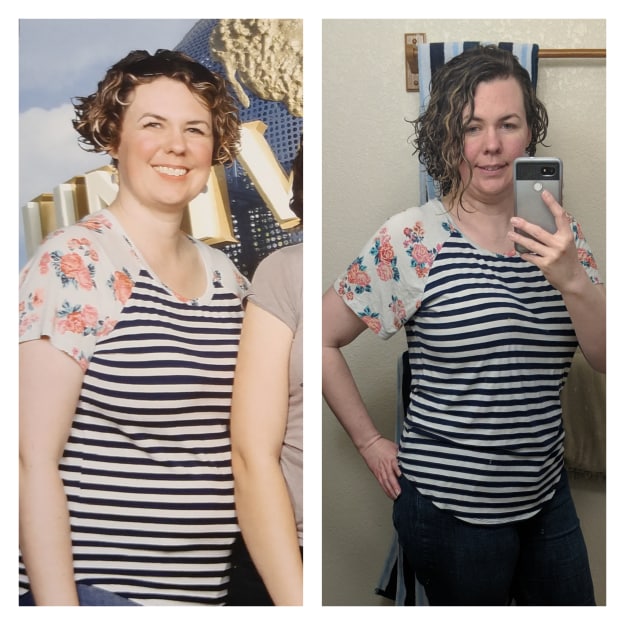 "I've released 30 pounds since I did the Healing Plan for Weight Loss! I grew up in a household where we might only eat school lunch and there wouldn't be any other food, so I've always been stressed about food. Now I'm 90% less stressed about food. Thank you, Carol, and anyone who has given support to me in comments or by posting something of your own that had helped me! 💖"
Learn about your mind/body connection.
Developing a healthy lifestyle is about more than maintaining a "calories in, calories out" lifestyle. It's also about creating a healthy mindset where your mind leads the way.
This was the biggest takeaway Laura discovered: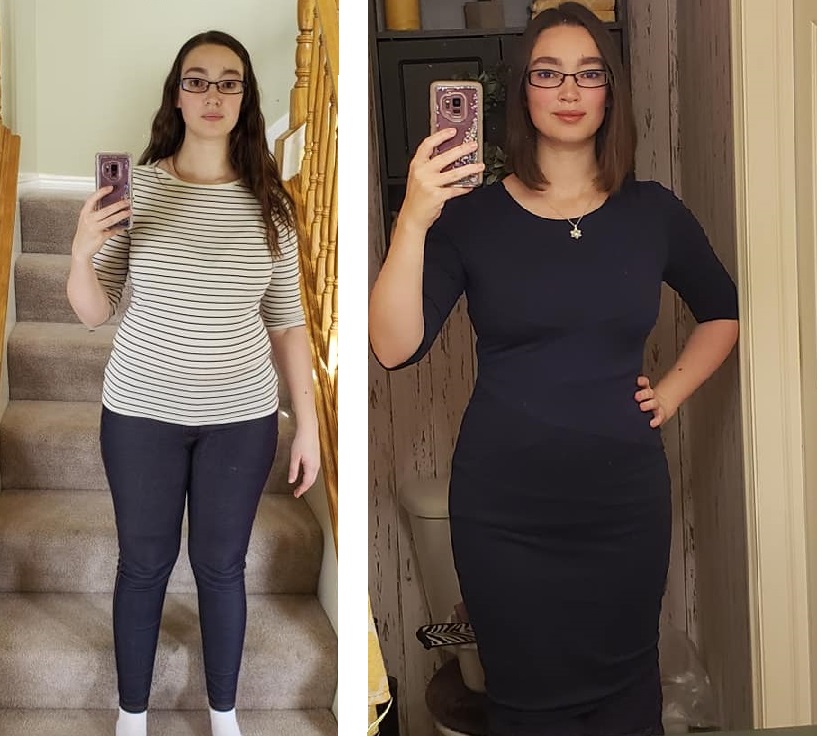 "After I had my second baby, I couldn't lose weight. I was exercising every day, but the weight stuck around. Then after my third baby, I was stuck at an even heavier weight. I hated stepping on the scale and seeing that same number every time. Through the Healing Center, I learned to tell my body how much I love and appreciate it. And I started feeling better about myself. One day, I decided to step on the scale, fully expecting the numbers to be the same. I lost 20 lbs! In the 2 months! I fully attribute that to my healing work. I'm feeling great and looking great!"
Learn the ultimate self-care practices for your body.
Self-care is a buzzword these days, and for some women, they need more than simply chocolate and long baths. Are you one of them?
Laura B. gained a new perspective on what it means to take care of herself: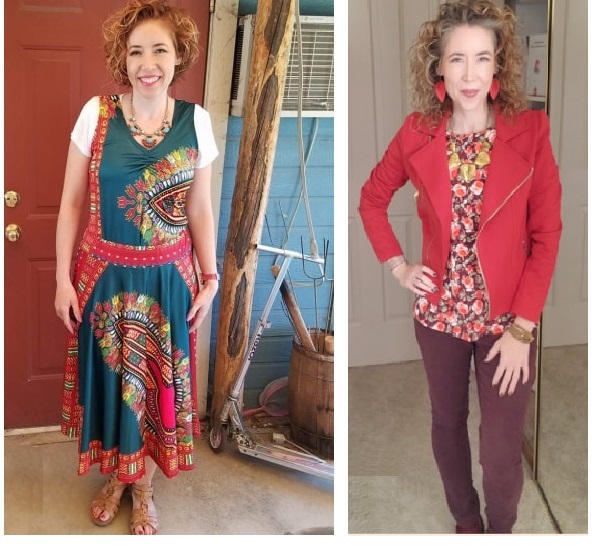 "This healing plan was so much more about learning to listen to my body and understanding what I needed. It took time, but I literally shifted my whole standpoint on food and exercise. I can no longer be bought with food or see exercise as anything but self-care and me time. Give yourself the time you need to shift. Originally my body said I needed to lose 12 pounds. After a few months, it let go of that milestone and I lost 25 pounds. I feel free."
Say goodbye to your weight and body issues for good.
In the Carol Tuttle Healing Center, I created Affirmations to Help You Let Go of Extra Weight.
These affirmations will help train your mind to think in the affirmative about your body, rather than negative self-talk that can keep you from losing weight. This session is supportive to listen to while exercising, or at the beginning of each day during a period of weight loss.
Not a member of the Carol Tuttle Healing Center yet? Start your 14-day free trial right now!
Join the Healing Center today!
Bless you,