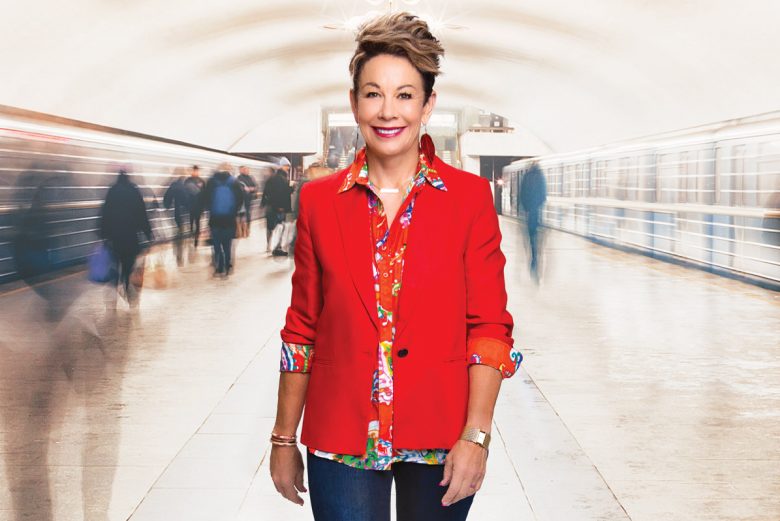 Think about the last time you were scrolling social media and came across intense, negative comments that left you feeling rattled.
But the internet isn't the only place this is happening. Look around. You see overwhelming emotions and reactions everywhere.
It really makes you wonder, "What is happening in the world?"
What's happening may surprise you: we're all going through a huge energetic upgrade. And even though things feel chaotic, I have a way to help you rise above it all and come through it more smoothly.
Why all the chaos is happening in our world
People are filled with anxiety when they hear something terrible on the news. It keeps them living in fear about the future.
You notice this and know something needs to change. But you don't know what to do. You only know you don't want to be stuck in the stress and the rush—you want to do what feels correct for you, without all the fear.
That's exactly why I wrote my book, The Modern Chakra Guide: 7 Steps to Awaken Your Energy In Today's World.
You see, all of us have a powerful energy system – the chakra system – that is working whether you're aware of it or not.
And that energy system is currently getting an upgrade! That's why everything feels chaotic: things are shifting.
But unless you learn how to manage this new energy, you could be operating under the old energy. Without managing the new energy, the chakra system could actually be disrupting your life.
How to harness the new chakra energy to create a life you want
Back in 1991, I was a young mother of four children under the age of six. From the outside, everything looked perfect. But my life was secretly falling apart. I was looking for help to just get through the day. I discovered the study of chakra energy, and it changed everything for me and my family.
Once you see how every chakra affects you, you have information to work with these powerful energies so you can thrive.
That's what I teach you in my new book. It will help you translate the energetic messages that are speaking to you, so that you can activate and awaken your energy to upgrade your own life.
Recognize how the new chakra system influences you
You may be familiar with the old energy of the chakras and the practices that go along with it, but this book is different. Lynne shares: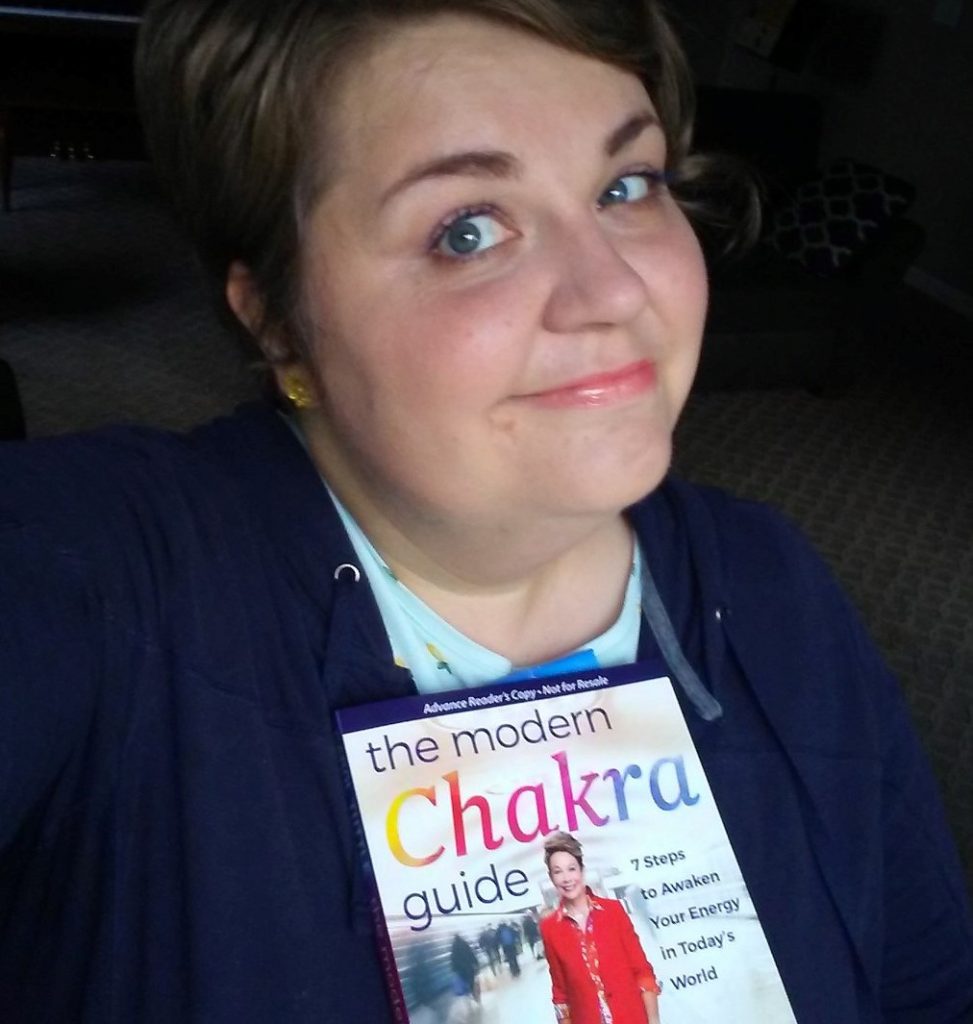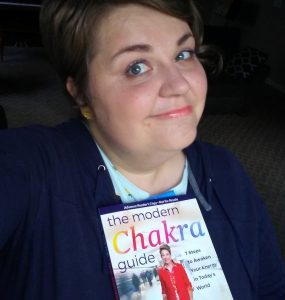 "Have you dismissed chakras and feel skeptical about this book even though you love Carol Tuttle? WEELLLLL. 😂😂😅 I'm here to tell you I'm only 91 pages in and am officially a 'chakra subscriber.' 😂😂 Carol clearly lays out the old chakra understanding and why and how it's shifting into a new understanding. And THAT is why I always dismissed it. It was cool and all but didn't really seem fully applicable. Now it does. 🙏🏻
"I love this book and its actual application, which is the biggest gift IMO that Carol Tuttle has. This book is another necessary tool for personal growth. 🙏🏻🙏🏻🙏🏻💕"
Learn how to manage the energetic shift easily
Want to move from being reactive to being more proactive in your life?
Yoshimi states this well: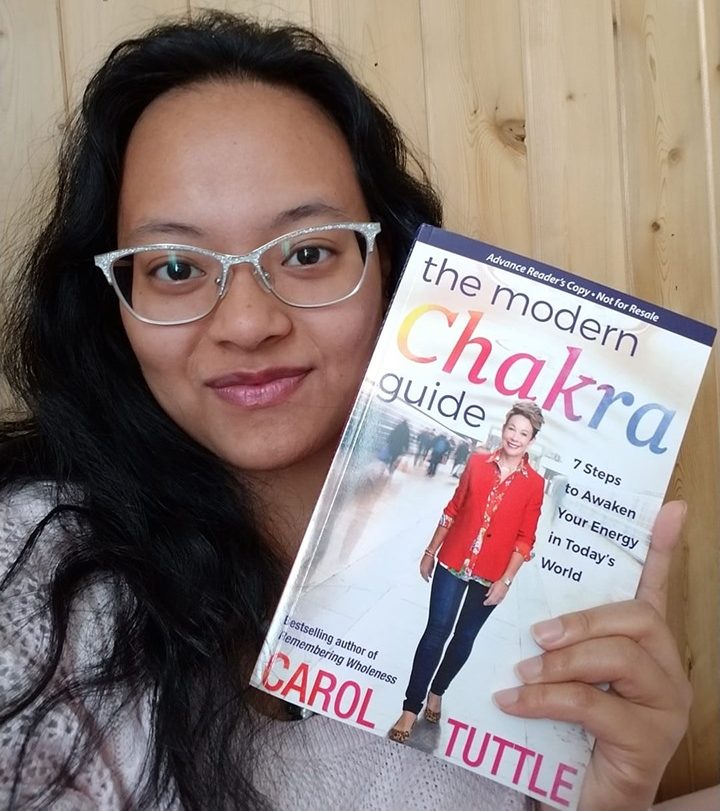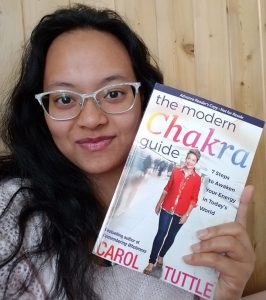 "I first found Carol through searching for someone to explain chakras to me on YouTube. I saw her face and thought 'This is a woman who is going to explain it to me in simple, useful, practical terms,' and that was exactly what happened. Chakras were definitely something I wanted to understand deeper.
"Carol sharing the Chakra energy system in practical terms and how they are affecting us in today's world is just what I hope to understand through this book.
"I want to gain mastery over these subtle energy systems in my body so that I feel I'm in the driver's seat when it comes to experiences in my life and not merely reacting to circumstances.
"Carol also shares personal stories and I feel stories connect truth to us that vague descriptions just cannot do, which makes it a compelling read. 💖"
Get in the driver's seat of your own life.
Buy your copy of "The Modern Day Chakra Guide" today!
Bless you,

PS: In the book, you'll find references to use the Chakra healing oils along with the exercises in each chapter. Grab your bundle today so you will have them as you read the book!