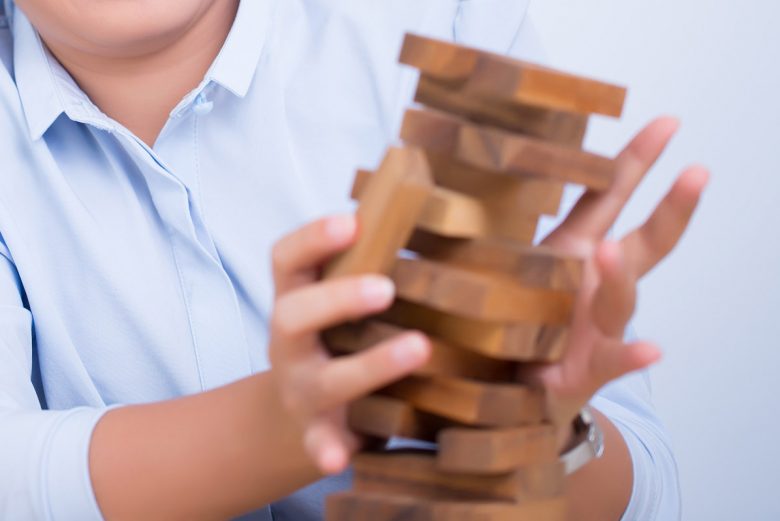 Do you often start out the New Year by setting resolutions, goals, or intentions that you want to manifest for your year?
How are you feeling about that now? Be honest.
If you tend to start the year with a lot of energy for your intentions, but after a few weeks, it feels like your motivation has drained away, try this approach instead.
Here are 4 signs your New Year's intentions might be heading the wrong direction—and how to turn them around!
#1. You're trying to force it.
When you try to force it, you leave no space for miracles. You want to think flow. Not force.
You may have had experiences that led you to believe that manifesting is difficult. Consider the possibility this is because you've tried to force it.
Breathe fresh life into your intentions with healing affirmations, but don't try to pump them up with an oxygen tank.
#2. You're feeling heavy emotions.
We often think in our culture that we have to have heavy emotions when we're trying to manifest something new. Or you may think that you need to feel heavy about where you are now so that you can justify the change and feel better about it.
But that's not true. You can make big changes in a light-hearted state. Leave room for fun and playfulness.
In fact, heavy emotion will stop you and cause you to sabotage yourself. What is motivating about feeling heavy? My Clearing Session for When You Are Stuck is available to you right now will help you shift that heavy energy to a light-hearted state and move forward with ease.
#3. You still want to feel comfortable.
Whenever you're looking to make a change, you need to accept that you might feel uncomfortable for a time. It takes a while for your mind, your body, and your energy to adjust to a new way of being.
Change can feel threatening which triggers a survival response in us to keep life the same. Same is safe!
In the Carol Tuttle Healing Center, one of the most popular clearing sessions is the Clearing for Psychological Reversals. This session helps you let go of deep-seated fears that the choice to change your life can stir up.
#4. You've tied your happiness to the outcome.
If you've set an intention that you believe will make you happy, I invite you to re-think.
Happiness is a state of being. When you put conditions on your ability to be happy, you'll always feel lacking.
But when you allow yourself to BE happy in any circumstances, you will naturally manifest and attract positive opportunities. Sill your thoughts with self-affirmations.
What are your New Year's intentions for this year? How can you breathe fresh life into them?
We all have some things we want to change in our lives. Change is a constant, and when we are proactive with creating change, chanting affirmations for abundance, we are the better for it.
Bless you,