Heal the pain that holds you back in life. See how powerful energy healing is, and what it can do for you.
Tap into your healing potential

Feel better in minutes

Heal completely
You deserve to live a happy, healthy life.
But obstacles get in the way…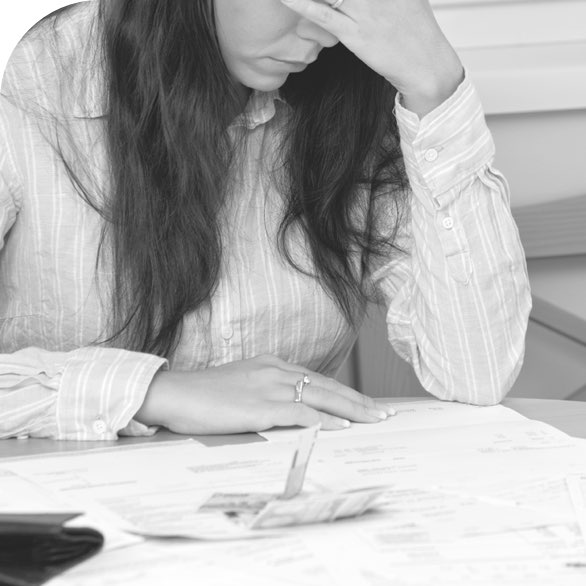 Financial
troubles
stress you out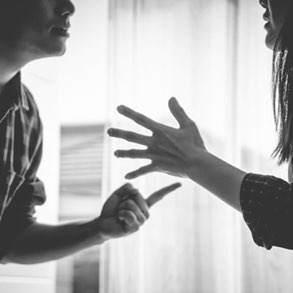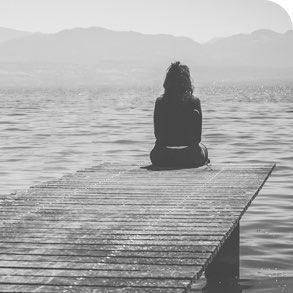 Relationship
challenges
break your heart
Disease
or illness
disrupts your life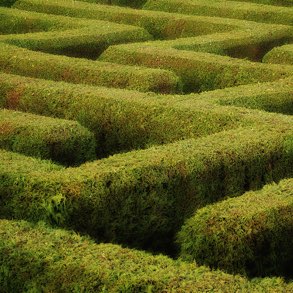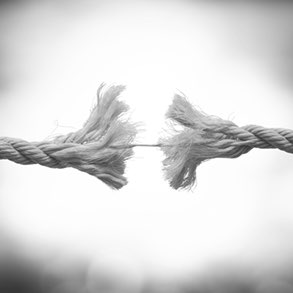 Self-doubt
stops you from moving forward
Trauma
from the past still haunts you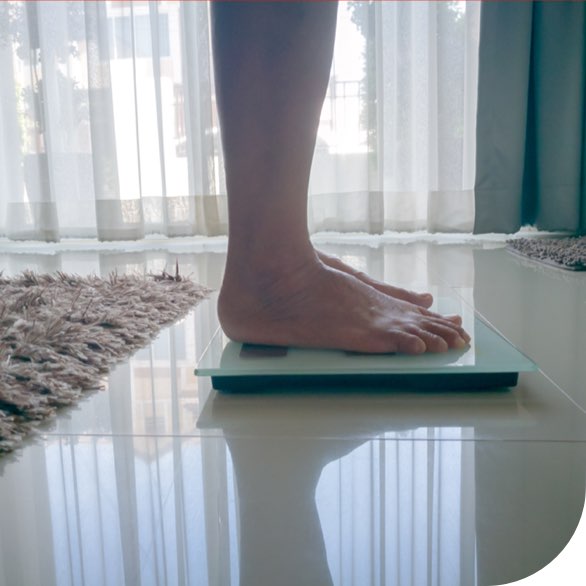 Weight gain
feels like a constant battle
Energy healing: What is it anyway?
I'll show you (for free!) in my
Energy Healing Basics Guide
See healing sessions in action

The 4 videos in this free guide show you how energy healing works and how powerful it can be.

Get clear guidance

A healing glossary with 32 common energy healing terms helps you feel confident and clear.

Know what to heal first

In just 3 questions, you'll discover what's holding you back—and get a personal map to heal it.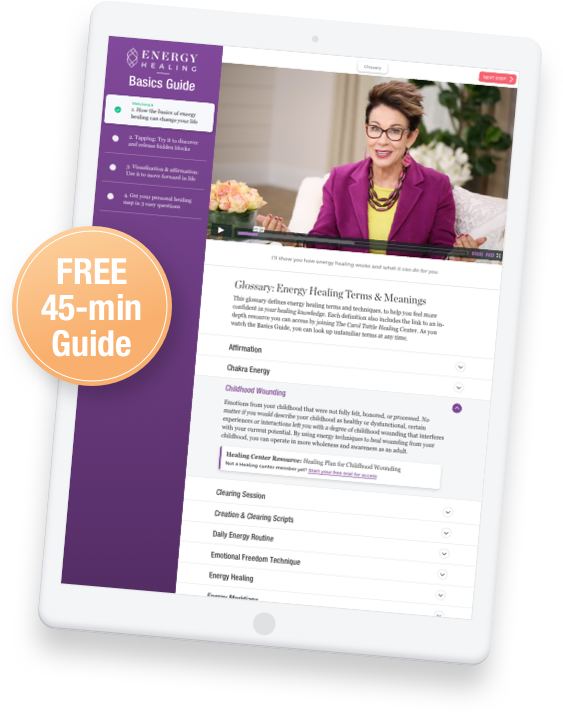 When I first discovered energy healing in 1991, I had been going to therapy for years.
Therapy gave me skills to cope with deep depression.

But I didn't want to just cope.

I wanted to heal completely.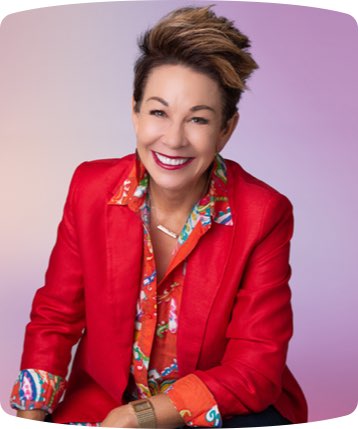 And so when a series of coincidences led me to energy healing, I was open to trying. When I did, it completely transformed my life. I completed additional training and honed my intuitive gifts so that I could help others experience the same results. Over the last 30+ years, I've helped millions worldwide experience their own powerful transformation—and I can help you, too.
I've learned the most effective energy healing techniques and developed my own that you will not find anywhere else. When you learn energy healing with me, you get to draw on my vast experience and expertise, which gets you results fast.

There's never been a better time for you to heal.

Think about the pain, insecurity, or trauma that you would love to heal. What wears you out? What challenge do you keep facing over and over?

I promise energy healing can give you relief. I'm here to show you how.
You can count on success.
Here's what members have to say:
I thought I might never feel this way again. I'm in awe and filled with complete gratitude.

Maggie M.

I took advantage of the free trial in the Healing Center and Thank God. I honestly have not felt this much joy in being a SAHM in the whole 3 years since I started.

Lynnze J.

The Healing Center makes energy healing very practical and personal.

Gregg S.
Why invest in The Healing Center?
I guarantee you will get results. I've guided people worldwide through the healing process. I know what works and I make it so simple for you. You just need to log into the Healing Center and use the clear and simple techniques I show you. And because The Healing Center is all online, you can access my full library of healing work at any time. I'm confident I can help you heal your life once and for all. Come see why.
What you get from me in The Healing Center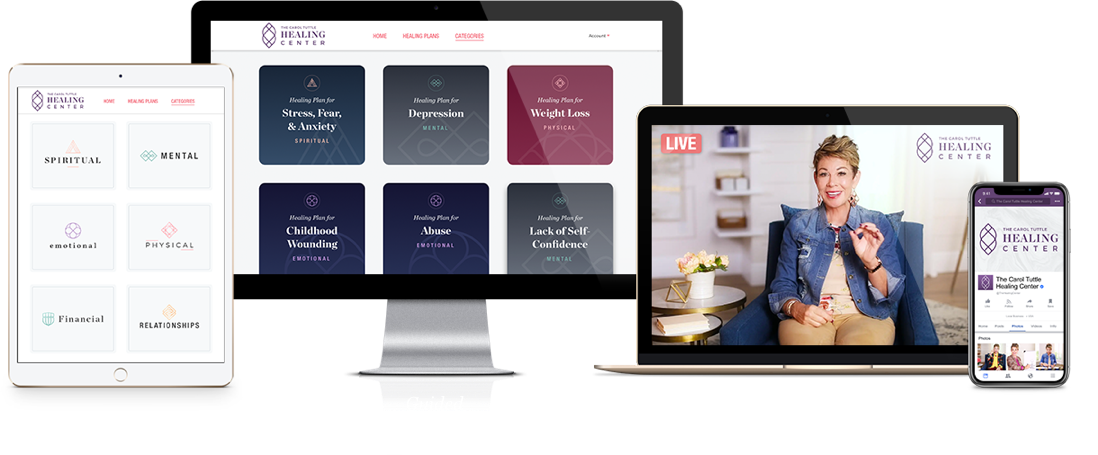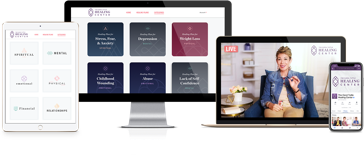 130+ individual healing sessions

Access to all Guided Healing Plans

Your personal questions answered

Daily support from me and my team

Deep healing that lasts

A healed and happier life
How much does it cost?
14 days free, then $69/month
Easy to cancel online (no need to call in)
For less than the price of a therapy visit, enjoy my personal support and full library of healing resources. You don't have to stay stuck anymore. I'm here with the tools to heal your life.